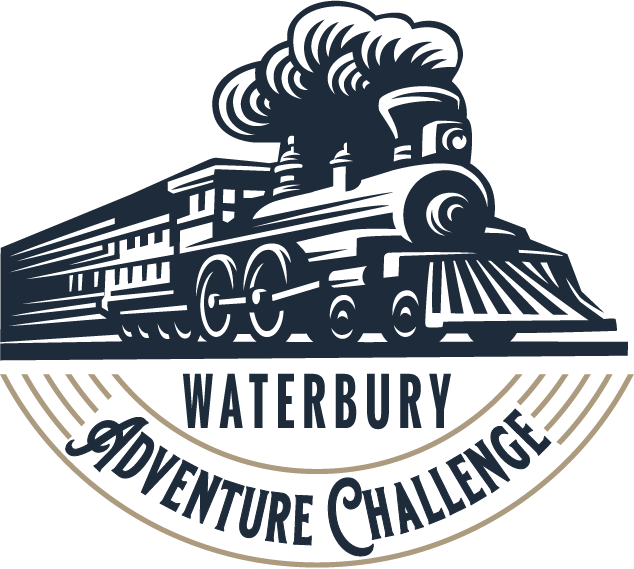 something big is coming to waterbury this summer!
The Waterbury Adventure Challenge takes the exploration and adventure of geocaching and mixes in the puzzles and riddles of an escape room for a fun and interactive experience! Participants will explore the charming village of Waterbury and its beautiful surrounding landscape as they solve a series of challenging clues based on our town's history.
Gather your teammates and play on your own schedule - the Waterbury Adventure Challenge will be open from Memorial Day Weekend through Indigenous Peoples' Day.
Sign up here to receive email updates on tickets, lodging packages, prizes, and more.
Please note: participants must follow all travel guidelines and restrictions.