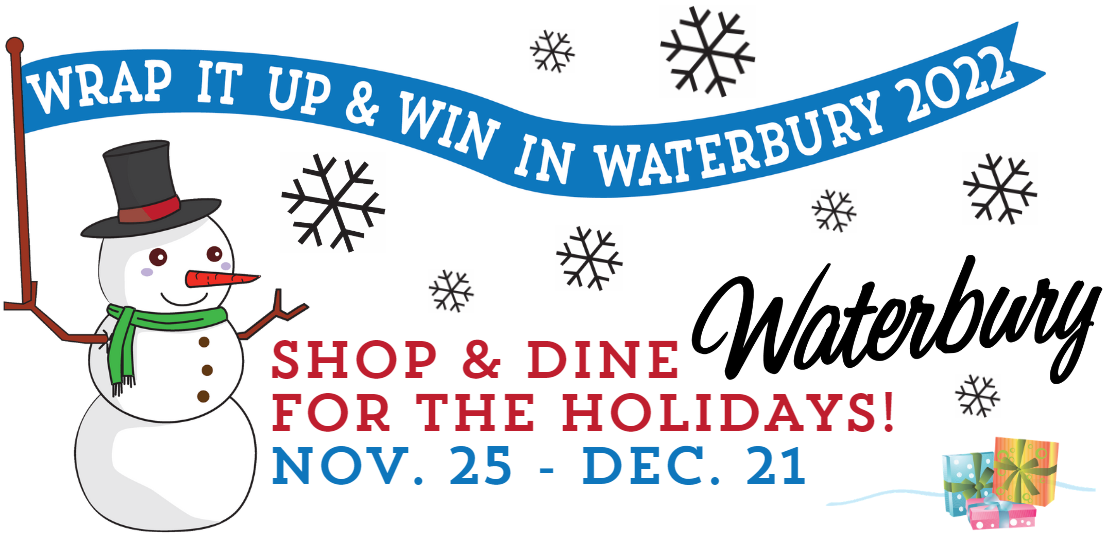 WRAP IT UP & WIN-NERS!
The holiday shopping season is almost here and so is Wrap It Up & Win! Shop and dine at 5 participating businesses between November 25 and December 21 for a chance to win nearly six thousand dollars in prizes to local businesses. Weekly drawings will be held on November 30, December 7, December 14, and December 21, and you can enter as many times as you'd like, so there are plenty of chances to win! View the list of participating businesses here, and return completed cards to Bridgeside Books, The Tiny Acorn, or Sunflower Natural Foods; cards must be turned in by the Tuesday before the drawing to be included.
The list of winners will be updated below after each drawing. Winners will be contacted by phone and gift certificates can be picked up at The Tiny Acorn during normal business hours.